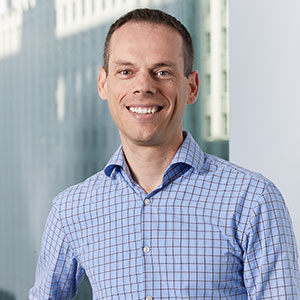 Edwin Harvey
Project Manager
Edwin Harvey provides thought partnership and strategy to social sector executives and board members, helping their organizations to make positive impacts in areas such as healthcare, arts and culture, and human services.
At Fairmount, Edwin focuses primarily on organizational strategy and resource development. Skilled in analysis, he uses tools such as Excel and R to identify patterns that answer high-stakes questions about organizational capacity and financial sustainability.
Before joining Fairmount, Edwin supported organization development projects at The New Group Consulting, where he also managed an internal project to develop an e-learning website. Previously, he worked as a researcher and college-level educator, focusing on the history of American art and culture.
Education:
Doctor of Philosophy, History of Art, University of California, Berkeley
Master of Arts, History of Art, University of Pennsylvania
Bachelor of Arts, Fine Arts, The George Washington University
Professional Experience:
Independent consultant in organization development and project management
Visiting Faculty, Miami University of Ohio
"Clients value us, in part, for our ability to observe the world around us and express what we see. I never take that role for granted – it's a great place to be."