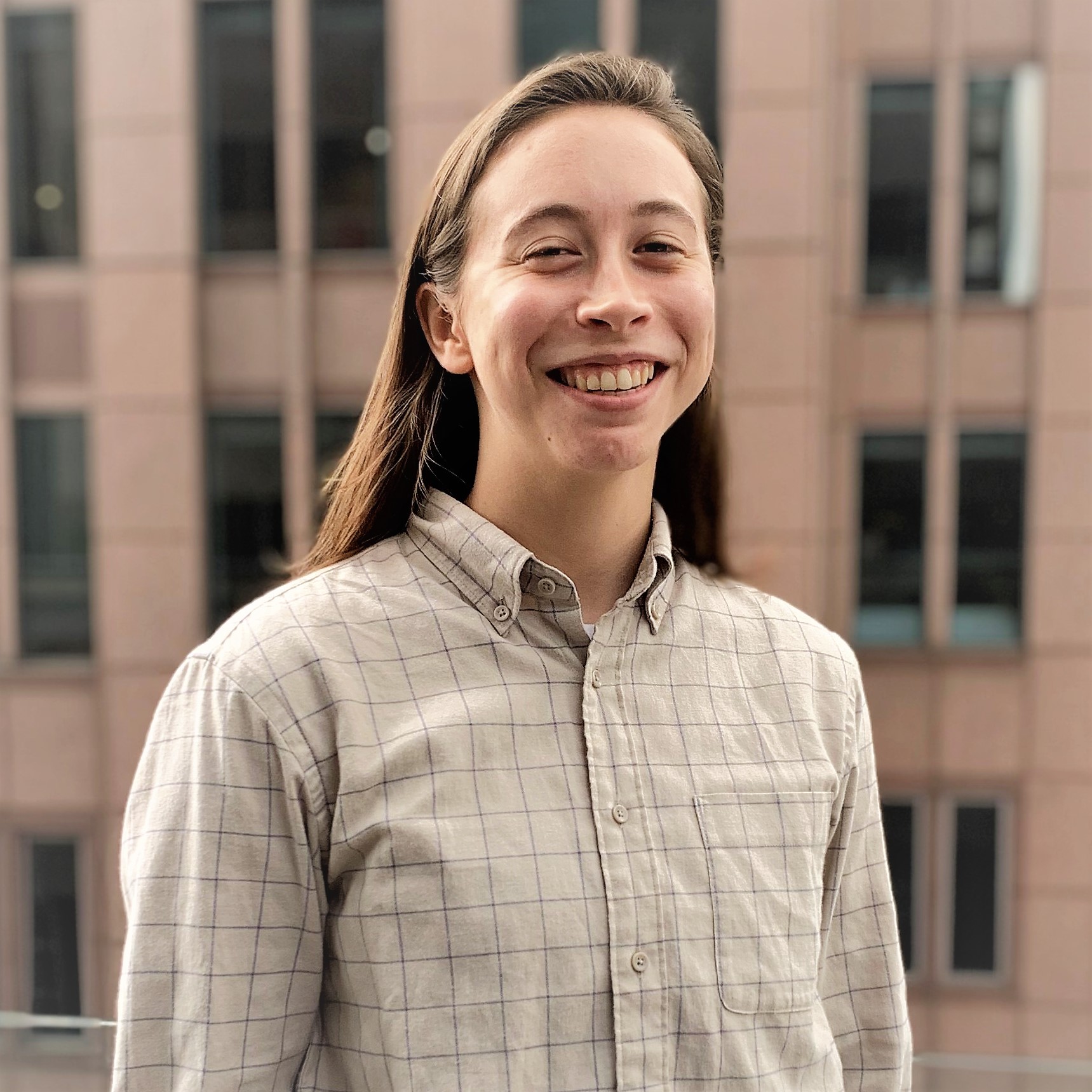 Lily Hamilton
Associate
Motivated by their desire to sustain movements for change in a constantly shifting social landscape, Lily brings diligence, attentiveness, and depth to their work with Fairmount Ventures. Their strengths as a listener, facilitator, and co-creative thought partner help guide nonprofit clients to new possibilities for extending their impact through planning, organizational transformation, and fundraising team engagements.
As a Quaker Voluntary Service Fellow, Lily supported the grantmaking team at Bread & Roses Community Fund, helping move critical dollars into the hands of movement organizations across the Philadelphia region. In graduate school, they worked with the Chicago Torture Justice Center to expand reparations to survivors of police violence and organize against their continued mistreatment and neglect. At Fairmount, they're most excited to serve a diverse array of clients, each with complex, unique needs and aspirations.
Lily is excited to be laying roots down in Philadelphia, though they call Virginia home. Outside of their work with Fairmount, they can be found volunteering with local mutual aid initiatives.
Education:
Bachelor of Social Work, Virginia Commonwealth University School of Social Work
Master of Arts in Social Work, University of Chicago Crown Family School of Social Policy and Practice
Professional Experience:
Quaker Voluntary Service Fellow, Bread & Roses Community Fund
Master's of Social Work Intern, Chicago Torture Justice Center
"At Fairmount, our clients help us grow as much as we help them. We aim to transform organizations -- and to transform ourselves -- in service of creating a more just Philadelphia."