Is there a capital campaign on the horizon for you? Maybe it's a year away, maybe five years. Either way, today's the day to start getting ready.

Campaigns aren't business as usual: they're an all-hands-on-deck effort to raise a lot of money in a specific period of time. Even the strongest organizations need to up their game. In Fairmount's experience, three key elements need to be in place, preferably before a campaign starts, in order to be successful: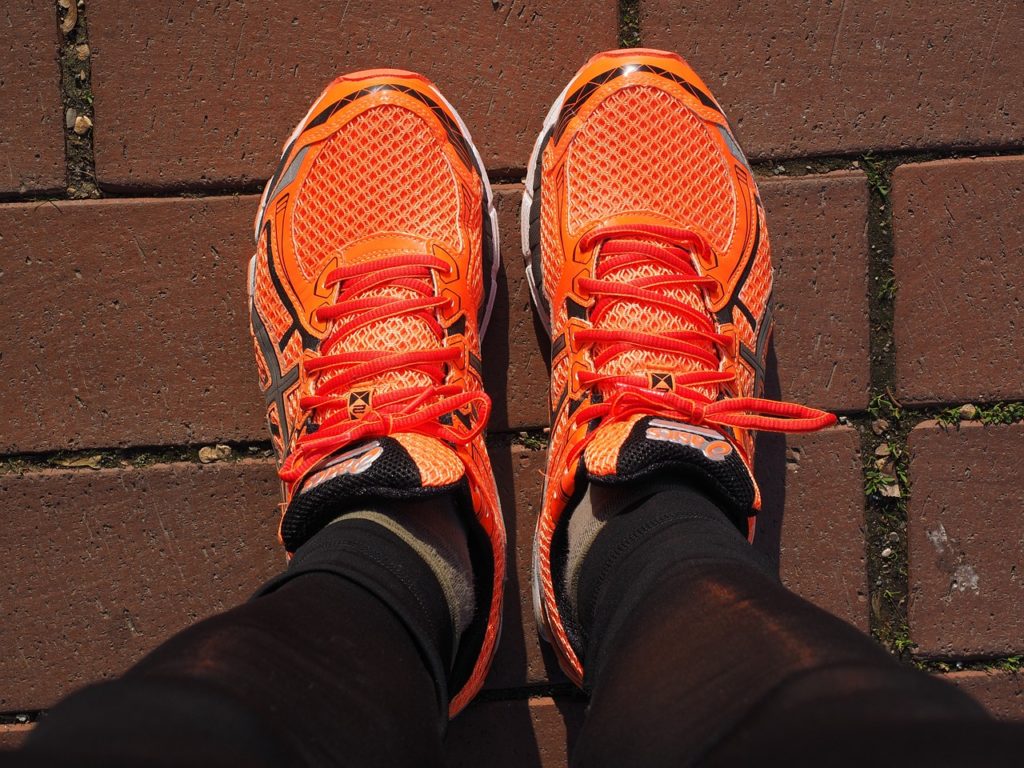 A compelling vision. Donors give big gifts for big ideas. This doesn't mean you need to quadruple the number of kids you work with or add a fancy new wing to your building, but you do need to describe how your idea is going to make the world a better place. The bigger the potential for transformation a donor or funder sees, the bigger their investment will be.

It's critical to talk about your big ideas in the context of what you do, how, and why. This is especially important for a building project. Remember, this isn't about your goal, your organization, or even your mission. Rather, it's about your project being the best way a donor can live their values and make the change they want to see in the world. Sharing how your big idea relates to your "what, why, and how" helps them understand how your idea helps them achieve their goal.


Ready leadership. While big ideas inspire big gifts, it's the actual people involved who reach prospective donors, get their attention, and give them confidence that you're ready to use their big gift to make the transformational change you promise to deliver. Make sure you have these ready leaders in place when you start a capital campaign:

An ED/CEO who is dynamic, knowledgeable, and shows the skills necessary to lead your organization to the change the donor is investing in.

A Board that's all-in and can skillfully help raise the money, oversee strategy, and keep you sharply focused on delivering on the organization's promise. Ideally, they'll give at least 10% of the campaign's goal. It's even better if you can position their gift as covering essential project expenses, such as paying for architectural designs or engaging a fundraising consultant.

An advancement/development team with the knowledge, skills, and orientation to direct and manage a campaign. This highly relationship-focused approach blends strategy, coaching, counseling, and a healthy dose of nudging. Success requires a level of "care and feeding" for board members, committee members, and donors that will build effective organizational habits that live far beyond the campaign.

A campaign committee – ideally, not Board members – who signal to the larger community that your campaign's goals are socially important and your organization is a trustworthy investment. They should be people of influence – someone people can't say no to – to get prospects' attention and to make it more likely that they'll give. Building this group takes time; it's arguably the most critical phase of your campaign. Committee members should already be your friends, or be people who you can become friends with, and soon. If you wait to build these relationships until you're ready to start your campaign, it's going to take you longer to raise the money.


Ardent supporters (or your lead donors). A lot of your committee members are also going to be your lead donors. If your campaign unfolds in a typical way – something a feasibility study can help determine – your lead gift will be about 20-25% of your overall goal and just 20% of your donors will get you to 80% of your goal. The vast majority will give before the campaign "goes public". One effective strategy is to get a quiet phase donor to use their gift as a challenge/match for next wave of donors.

You can think about a capital campaign plan in the same way you'd think about a marathon. You wouldn't run a marathon without training for it, right? You're going to make a training plan that gives you adequate time. You're going to test out different running shoes. You're probably going to stock up on many, many different types of icing and heating wraps. And you need to know where you plan to be at the end of it all, and who will encourage you, cheer for you, and keep you upright along the way. Be sure to check back here on our InSights blog the week of November 9 for actionable campaign readiness steps to take now!


Need help developing your campaign vision, assessing your donor base, or determining a campaign's feasibility?
Contact Fairmount Vice President Nicole Meyenberg at 215.717.2299 x 228 or nmeyenberg@fairmountinc.com. We'll share our Journey to Campaign Readiness infographic to help map out how your big dreams can find big money.