Using Master's Level Writing Techniques to Create a Compelling Ask
As a development consultant and a creative writer, I regularly draw on creative writing tools from my academic training to write successful grant proposals, annual reports, and donor appeals for Fairmount Ventures' clients. Whether you consider yourself "creative" or not, these tools can help your organization be heard among an increasingly crowded market of nonprofits seeking fundraising support.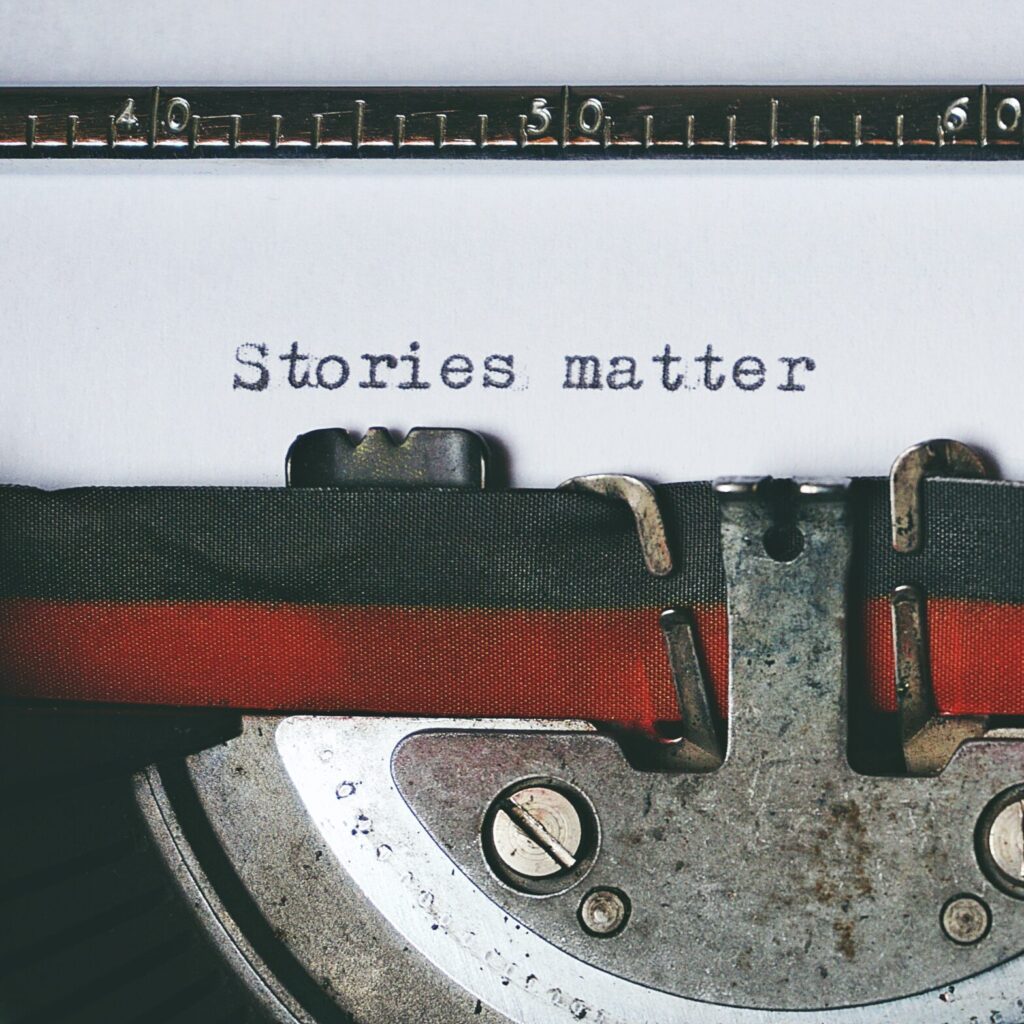 Here are six easy tricks you can start using today to take your proposals, reports, and case statements from accurate to awesome.
A Strong, Clear Voice:
Sometimes translating an authentic and personal voice on the page feels impossible. But if we break the idea of "voice" down into semantics, or the words we use; tone, or the attitude behind our words; point-of-view, or the perspective from which we're writing; and syntax, or the order we put our words and sentences in – we can make distinct choices on the page and let our unique voice shine through.
Sentence Construction and Clarity:
Whether you're working on a one-pager or a 25-page narrative, sentence construction and clarity will ensure that the information you're presenting is easy to understand and engaging. Use a combination of short/simple and long/complex sentences and watch out for passive construction that not only makes sentences sound clunky but can put you over a strict word limit.
Writing for Specific Audiences:
Development professionals need to quickly pivot among diverse audiences, from a major donor to a team of youth volunteers to a program officer – often in a single day! Take a thoughtful look at 1) what you need to convey 2) the individual/s you're trying to reach and 3) the tools you can use (including the ones listed here!) to achieve your goal. With practice, you can get good at "reading the room" and creating a focused message.
Information Structure:
What do you do when a foundation gives you a 10,000-character limit and no guidelines? Ask a few questions: 1) What's the volume of required information? 2) What are the commonalities and themes within? 3) What level of detail is necessary? 4) What are the priority ideas to communicate? From there, you can make informed decisions about using narrative paragraphs, simple or complex bullet points, numbered lists, or even graphs and charts!
Sensory Details:
You can't tell a great story without engaging the reader's senses. What could make a piece of writing more impactful and memorable than engaging sight, taste, sound, smell, and touch when writing about your organization's work? Anything – from the pattern on a new business suit to the taste of a fresh strawberry from a community farm to the smell of wildflowers in bloom at a historical site – can spark recognition and joy in your reader.
The Dirty Dozen:
Take it from me – hit Control + F and watch how much space these 12 lazy, passive, and sometimes unnecessary words and phrases take up in your writing!
One Of
A Lot
Is/Was/Were
Used to
Thing
Very
Just
That
Think/Feel/Believe
Something/Somehow/Somewhere
In Order To/As You Can See
In Conclusion
At Fairmount, we've helped hundreds of nonprofits take their organizational writing to the next level to raise more money. Whether you're getting ready to pursue a federal grant or writing a compelling letter to your monthly donors, we can help point you in the right direction. Please reach out to learn more at info@fairmountinc.com.

Fairmount's roster of experts is also growing! Join us in welcoming:
If we've been quiet so far in 2023, it's because we've been growing! We're thrilled to support so many new clients this year, including:
Aimee Miller presented a session on readiness in pursuing public sector workforce development grants at the PA Apprenticeship Coordinators Association annual conference in April 2023.
---
Rae Pagliarulo facilitated a Feb. 2023 workshop based on her "Storying Your Case Statement" toolkit for the Greater Philly chapter of the Association of Fundraising Professionals, and recently recorded a podcast on the topic for DonorPerfect (coming soon!)
---
Pro bono news: Nicole Meyenberg now serves on the AFP-GPC Professional Development and Education Committee and Vice President Lori Blair joined Access Matters' Finance Committee.